Find Beyond Wonderful on Facebook. Learn more about Barbara at Barbara Adams.com!
Discover more about the kids' Sunflower Sentry schoolyard garden and their cooking adventures at Beyond Wonderful Kids Cook: Garden to Table and Barbara Adams Beyond Wonderful Kids Cook Facebook page

.
© 2023 Barbara Adams Beyond Wonderful & Chicken Scratch Hens. All rights reserved.
Internet Engineering by Your Computer Genius. Icons by icons8. Skycons by Dark Sky.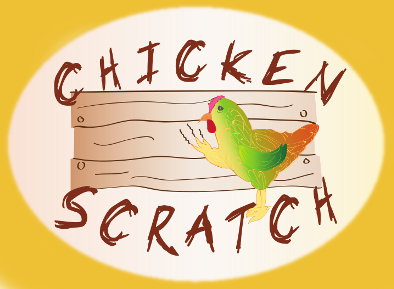 Logo by Magnus Wigg.